Product Search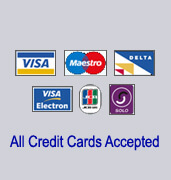 About Us
All shelters are trying to help protection from the weather in outdoor areas. We have built up a working reputation with our customers and along with our many years experience having a family run company we are dedicated to customer care and can provide you with the products and services that you are looking for.
We have an extensive range of shelters and have a friendly and helpful team.
All shelters have worked for many different businesses, company's organizations, M 0 D, colleges and hotels over the past years.
If need any further information please call 02476 451636 or email us at sales@allshelters.co.uk
Below some examples of clients we have done work for