Product Search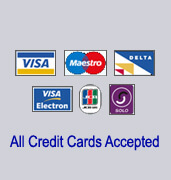 Parent Waiting Shelters
Parent waiting shelters are a good way of keeping a group of parents in one area with all weather protection. Parent shelters if put in good position are a great environment for the drop off or collection of children.
Size to accommodate capacity of parents waiting
Polycarbonate roof and sides if needed
Strong all weather protection
Perch seating for extra comfort
Powder coat any colour needed
Design Manufacture and installation
All shelter has been working with and providing shelters for many hospital schools collages nurseries and organisation over the past years.
For any enquiry Please call 02476 451636 or email us at sales@allshelters.co.uk.