Product Search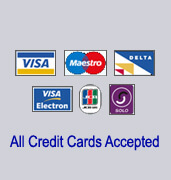 Bus Shelters
Bus stop shelters keep a group of passengers ready for boarding in one area.
For quick entrance to bus helping bus flow.
At all shelters we are working to provide shelter when waiting for bus.
For your employees and public. Built to your needs what every shape and size
Finished in any colour.
Full or partial roof design
Enclosed fully or two or three sides
Inbuilt seating if needed
Low maintenance bus shelters easy clean
Polycarbonate side panels and roof
Size to accommodate capacity of people waiting
All our bus shelters try to provide all weather protection for people waiting to
Get to their destination please 02476 451636 or email us at sales@allshelters.co.uk.